Cricks Sunshine Coast Renault
Sunshine Coast QLD
---
Renault dealer located at Maroochydore in QLD.
New and Used Renault Cars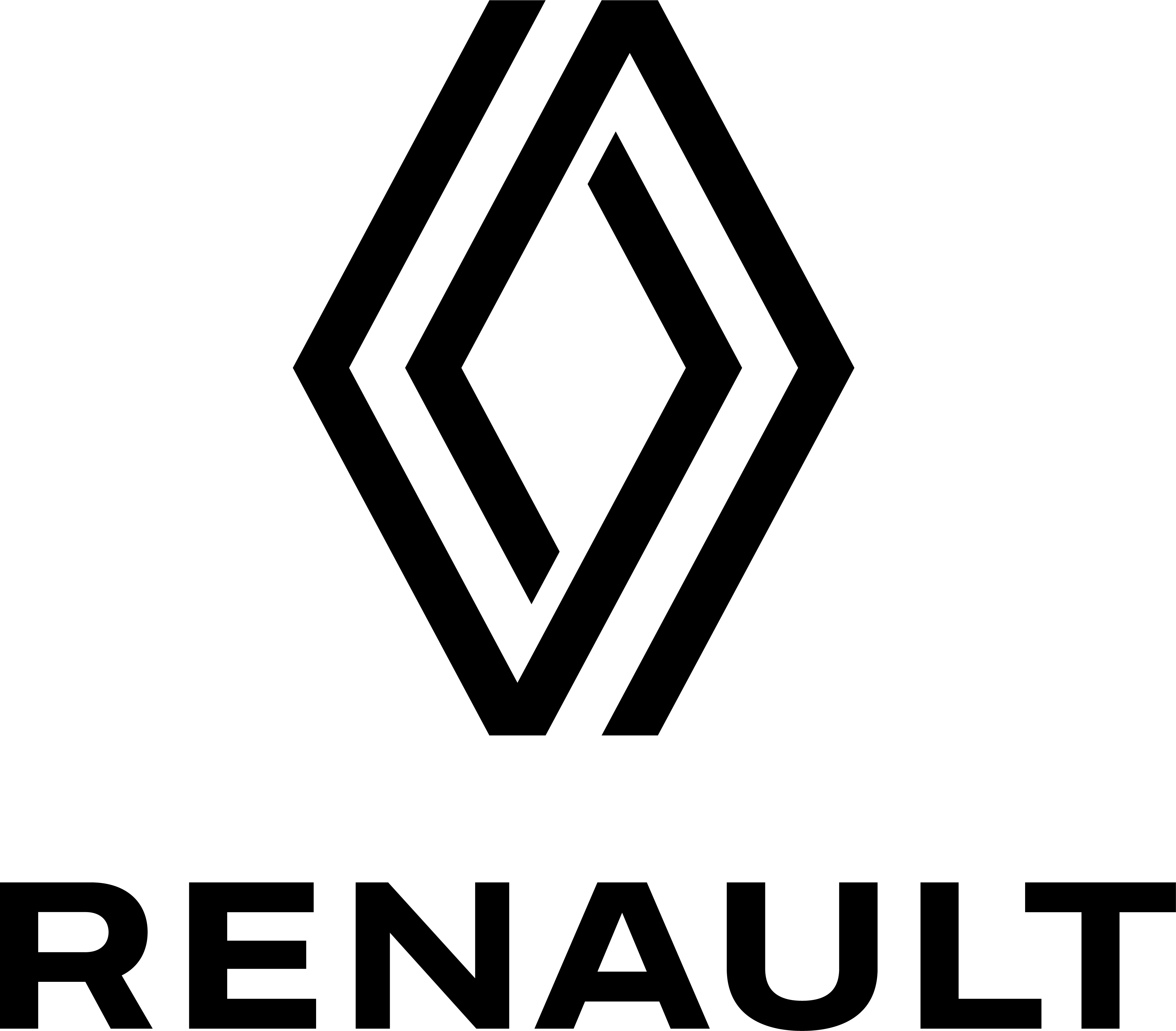 About Renault
Groupe Renault is a French multinational automobile manufacturer established in 1899. The company produces a range of cars and vans. Ranked among the world's most innovative companies, Renault boasts the most consistent flow of innovation of any auto manufacturer in automotive history. Innovation starts with design and culminates in economical products and services that make life easier and shape the future. These innovations not only promise greater freedom, benefits and human connections –...
View Renault Stock
View Cricks Sunshine Coast Renault Website
---
Cricks Maroochydore Wises Road
Mon-Fri:

8:00-5:30pm

Sat:

8:30-4:00pm

Sun:

Closed